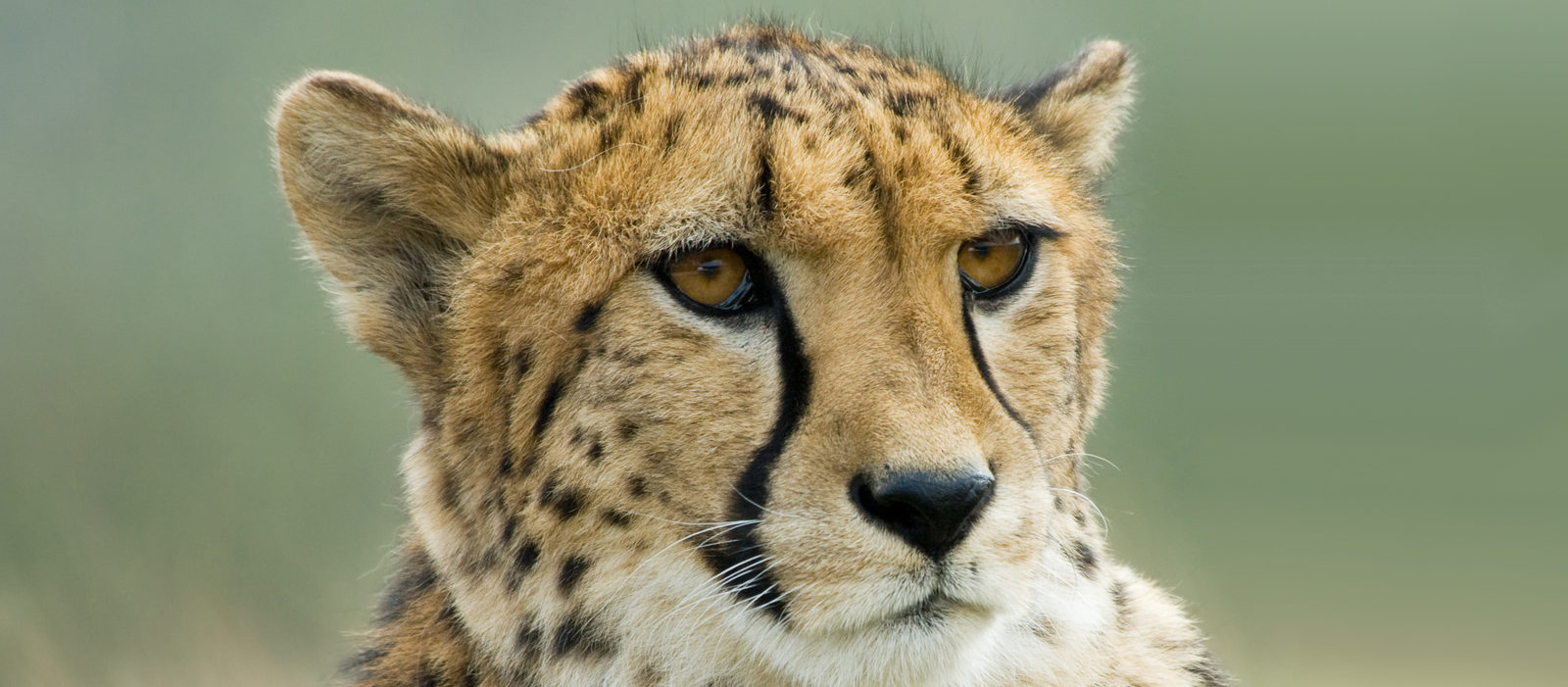 Hüffer Action Management
When companies achieve great things, it is usually down to the performance of people – the right decisions from the highest level of management, as well as the collective effort of the workforce. For this to be a continuous, living process rather than a coincidence, a goal-orientated corporate culture is required that values, motivates and promotes the right activities.
"Culture Eats Strategy for Breakfast" postulated the legendary Peter F. Drucker. In fact, if a corporate culture is not sufficiently agile, challenges cannot be met quickly enough and strategic changes in direction are missed. Both practice and studies show that, without change in the individual, there can be no sustainable transformation of the company as a whole. That is why we at Hüffer Action Management employ the following principles, among others:
Gaining employees for a targeted corporate culture and the changes that result from it is the key to success.
Dealing with resistance appropriately (rather than avoiding or blocking it) can, and must, be learned in order to implement new things.
To integrate the goals of all involved into the organisational goals of change in order to obtain convincing results from a common vision.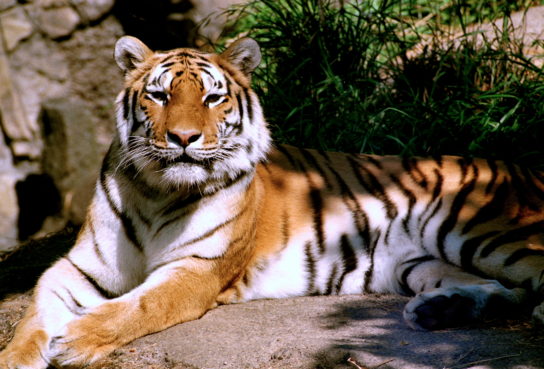 Changes are part of everyday life in companies, as is coping with new challenges. Companies usually manage this quite well, yet today there is a huge increase in demand for change management, innovation management, and other programmes that address the future of business, because what has greatly increased is the speed with which to react. Industry and market developments are moving at an ever-faster pace and are driving companies to get ahead or at least keep up. Strong macroeconomic forces and overarching trends are at work here, and these are likely to intensify over the next few decades. Companies that do not have the right structures, processes and committed employees in place occasionally find themselves in a predicament or may even miss opportunities altogether.
We know that the solution is not just about new policies, structures and processes. It is not about singular programmes, such as change management, innovation management, cultural change or a debate on values. Rather, it is about activating the individual to reach goal-orientated operative action. Management, executives and employees alike are required to actively tackle tasks and challenges. They all have to be/remain motivated, active and willing to embrace change in order to be successful. They design the necessary structures, working groups and processes in order to achieve this. Not the other way around.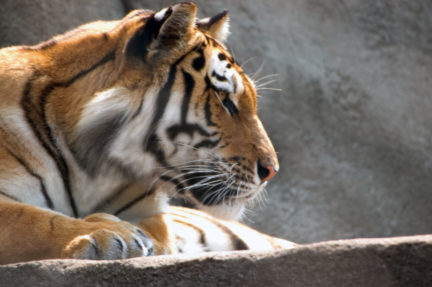 As this is an ongoing process, we have deliberately named our consulting and business support 'Action Management'. Not change management, innovation management or one of the many other terms that often only address part of the phenomena without actually getting to the heart of the matter – this being to achieve and sustain targeted action. Then it is not merely a single project (to tackle a particular challenge) or a process (to implement a change), but an attitude and approach with which any challenge or change can be sustainably, innovatively and successfully dealt with. Therefore, action management goes far beyond the content and results of other programmes.
Hüffer AG supports you in inspiring your company (management and employees alike) to take targeted action by adapting the corporate culture with the help of all involved. Unique. Effective. Measurable. Permanent.