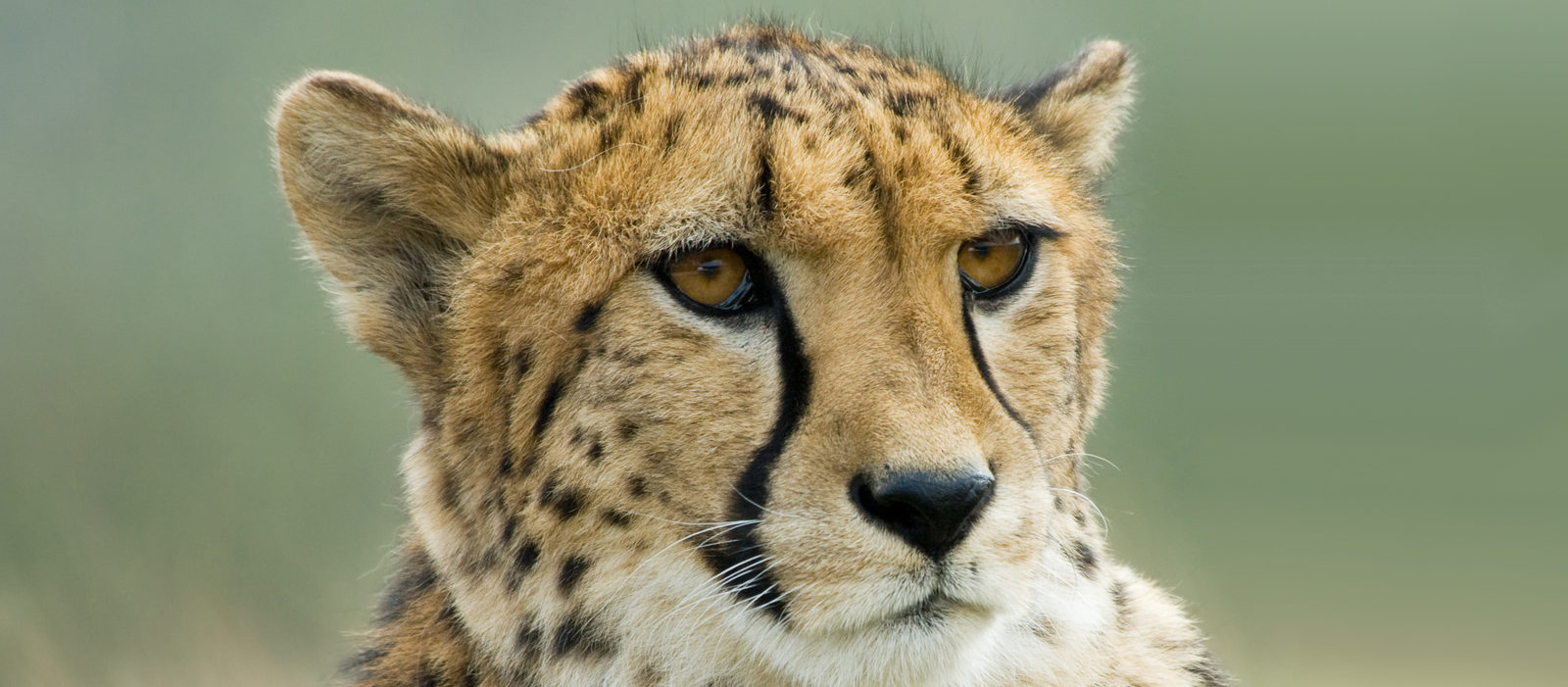 The approach model at Hüffer Action Management
For us, action management means the sustainable securing of targeted and effective activities in the company. As a result, we have developed an effective approach to ensuring a sustainable change in the corporate culture beyond limited individual disciplines and teaching (change management, innovation management, etc.).
The more individual the company, the more individually tailored our approach. Even though we do not have to reinvent the wheel, using tried-and-tested models, methods and processes instead (Kotter, Lewin, v. Rosenstiel, among others), we often change or expand them based on our experience and individualise them as needed. Added to this is our own timely, situation-orientated and customer-orientated development of methods, which allow us to get straight to the heart of the process.
The specific approach for the introduction of action management can be easily divided into four phases (initialisation, development, rollout/execution, permanent establishment), whereby the introductory phase can be carried out individually in order to assess the current position:
(1) Initialisation of action management
The basis for effective action management is the direct involvement of senior and top-level executives and, subsequently, employees at all levels.
Not only are they listened to, but they themselves become players that produce the desired top-down and bottom-up activities. Therefore, in Hüffer Action Management, the interviews that are to be carried out at the beginning as analysis and solution-finding tools are a central and fundamental building block.
Individual survey of top executives (CEO, CxO, administrative/supervisory board, etc.) on qualitative and quantitative goals, desired outcomes and status quo.
Determination of status quo through interviews in the context of workshops (executives and employees at all levels, branches/regions, technical fields, departments, etc.) as qualitative interviews on strengths and weaknesses, opportunities, risks and solutions of the company. At the same time thereby uncovering the experiences, attitudes, behaviour, conducive and inhibiting procedures, barriers, mindset, common experience etc. Only in this way can we get to the core of the current corporate culture and, at the same time, to the reason for the current situation and the specific challenges to be tackled. Only when this is known can specific factual topics be effectively implemented. If action is taken too prematurely with the same mindset, this will inevitably lead back to the starting position.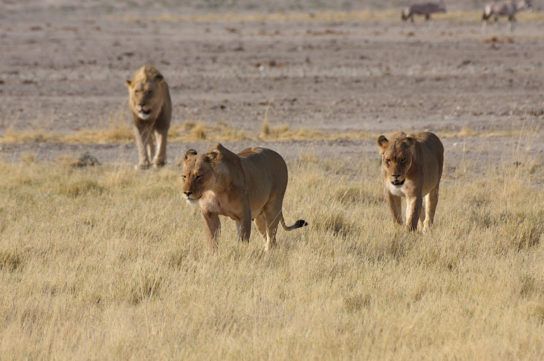 In the process, it is assessed how the company is willing to change. Without this it is not possible. At this point, the managers and employees must be made more aware of the urgency for change with clear and reliable facts.
The survey results are evaluated, clustered, prioritised and clearly presented, for example in the form of a SWOT analysis. They are worked on by the management and action management teams and a prioritised list of measures is established. This is consolidated and officially authorised by C-level and the administrative/supervisory board as a common roadmap and constantly updated according to the situation.
(2) Development of individual action management
We know from experience that only a two-track or multi-track procedure works to successfully change corporate culture – employees cannot act without the processes andstructures approved by executives, and the top-down approach (management dictates) above all has proven to be increasingly ineffective.
Hence, the focus is on gradually developing the substantive vision, objectives, measures and strategies together: administrative board, C-level, action management teams, departments, employees, etc. each develop vision, goals and strategies from their specific perspectives. What is special about cooperating with Hüffer AG is the pragmatic combining of all these elements. The result will be an attractive motor for motivation, promoting communication, targeting exchange and consistently implementing projects under the deliberate emergence of a developed culture (vision, values, attitude). It is certainly worth noting that this is exactly the way to secure strong commitment at all levels.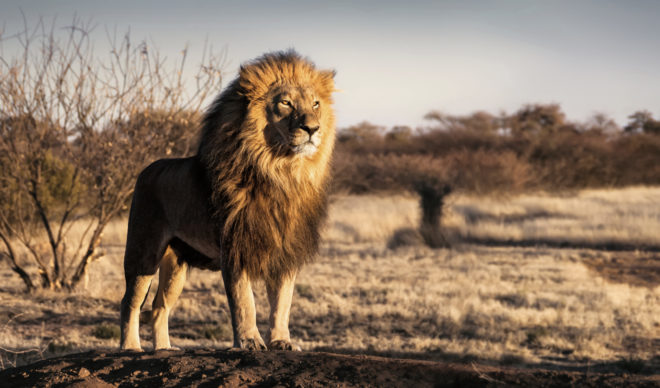 The plan is then to establish cross-departmental and cross-hierarchichal interdisciplinary teams (action management teams, think tanks) to manage the changes. These teams will consist of the most recognised company representatives, according to surveys and references. The first tasks include preparing and clustering the implementation of suitable individual packages of measures. These are transparently shared between senior management (C-level) and action teams, and delivered by the competencies, responsibilities, and measures officially approved by the boards, for rapid and effective implementation.
(3) Action management rollout and execution
At this stage, management and action management teams start to tackle and complete their tasks: to provide conceptual clarity and order, to implement new processes, to create structures, to change behaviour, to take simple and effective steps. It is essential, particularly in the beginning, to publicise short-term goals and successes in the company in order to place the company's action management in the fast lane and to receive early affirmation and support from the participants to continue on the chosen path. If this succeeds, the foundations have been created for a resounding success.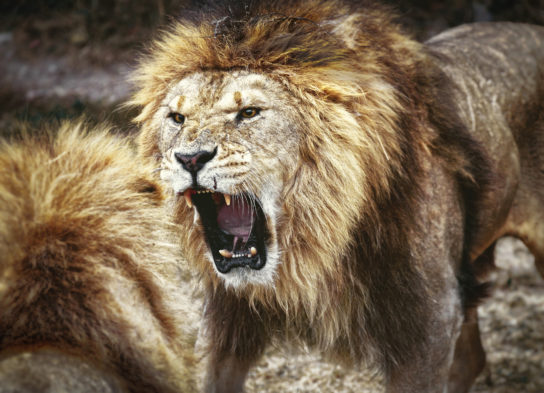 Management development continues to take place at the same time – using specific tasks, we coach, train and support senior project managers (always at least one or two members of top management) and their supervisors in managing change and cultural change.
Implementation guidance, including forward-looking operational support from us as a consultant, is an essential prerequisite for the success of top executives, executives and employees. Active implementation takes place through knowledge transfer, training and education at all levels. Achieving the company's change targets requires stringent and consistent external support based on strategic, operational and psychological know-how, as well as competent process management with the required objectivity and neutrality, and occasional mediation and coaching. We are boldly committed to the goals of the company at every stage, ultimately advocating the interests of the system as a whole by contributing to modern management theory and business psychology, while maintaining loyalty to our clients.
(4) Permanent establishment of action management
The first three phases of action management take place over weeks or months. However, the resulting process is (and this is the goal of action management) a lasting one. Not only are primary goals to be realised, but the entire organisation develops a new attitude to actively tackling challenges of all kinds. These attitudes, which gradually evolve from the successes and underlying mindset, must be reviewed, adapted and developed from time to time. In order to keep action management alive, it is advisable to
regularly evaluate planned and completed activities: What works well, what does not work so well and why? What can be optimised and how? Which learnings are part of our standard procedure?
Adaptation of the procedure (processes, structures)
Stimulation for further development
Coaching of the top executives who are in most demand due to change (optional, demand-orientated)
It takes a great deal of practice and active engagement with the new procedures – and perhaps some fine tuning – not to fall back into habitual thought patterns and actions. Profound changes can be initiated very quickly, but they take time to take root in corporate culture. Time that is worthwhile.