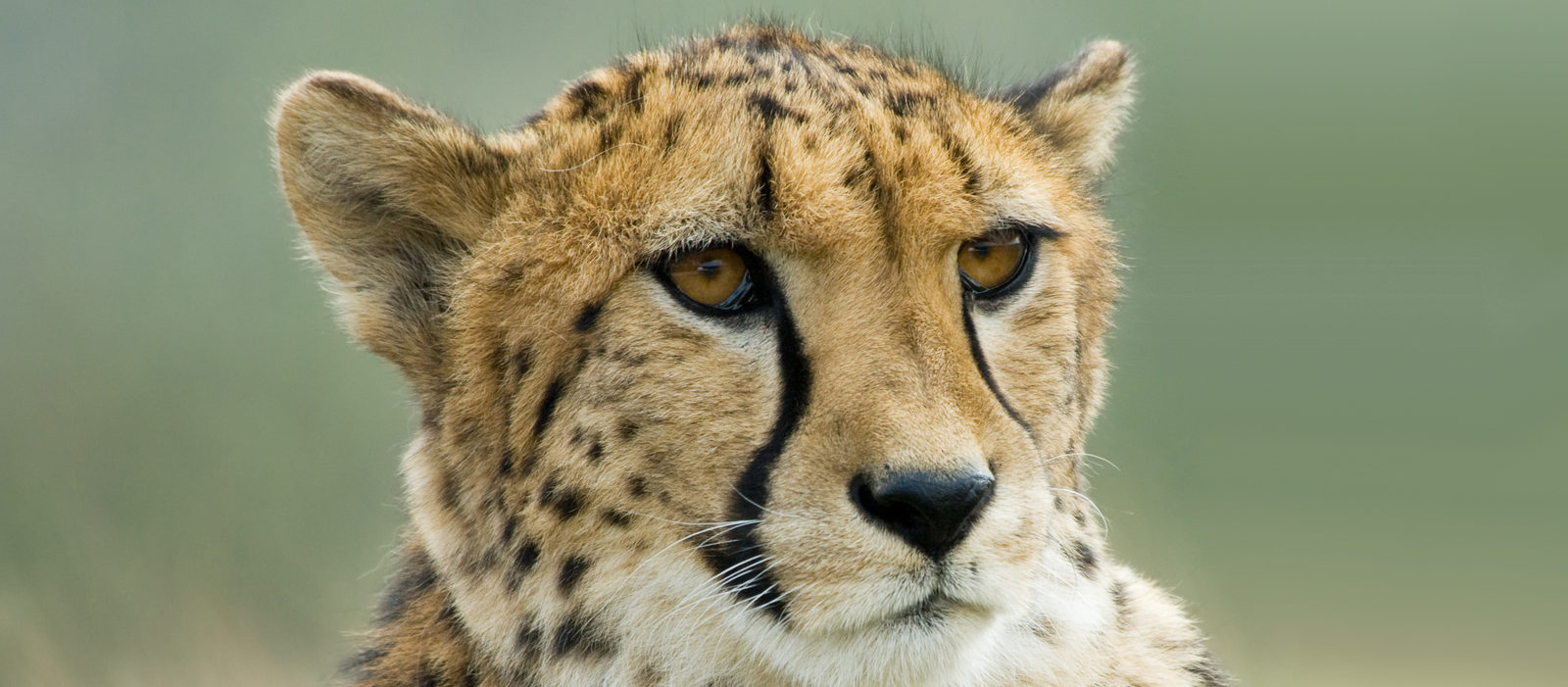 Hüffer Action Management provides a number of benefits
We are proud to say that you are unlikely to find another supplier, that, thanks to its many years of experience and an interdisciplinary approach to business competence and psychology, can provide such a specific, effective and thus beneficial course of action that permanently changes the corporate culture for the better. The resulting benefits for you are huge and convincing.
Our primary focus is not on treating the symptoms and taking individual measures (change management, innovation management, etc. – these are inherent components), but rather on making specific, effective, profound and thus sustainable change to how people think and act. For this reason and based on experience, there are a number of convincing benefits:
Agile company culture
We are creating a lasting change in the corporate culture, which is constantly evolving and thus always able to meet new challenges. Through our psychology expertise within organisational change (how do we find the balance between stability and change? How do people tick and why? How should we proceed? How do you get people to act?), we are able to adjust the corporate culture in an appropriate and yet target-orientated manner. Not only does the optimised corporate culture lead to a mindset where change is organic, where innovation is the norm, and where processes are agile, faster, and better quality, but it creates a whole host of other benefits. This starts with optimising the introduction of new employees, employee satisfaction and loyalty, stronger identification and, as a result, a lower employee turnover.
Leadership development
Change management (how do I manage expectations, goals, activities, and processes to produce an effective outcome in the end?) has already fundamentally transformed. We bring our expertise to the company by empowering top executives and other managers to manage the company with agility and innovation at all levels when faced with change and challenges. We do this by providing them with specific management expertise through interviews, training, coaching and support. It is as much about the harmonisation and consolidation of cooperation between the administrative and/or supervisory board, committee members and the board or directors.
Adding leadership and decision-making qualities, as well as delivering tangible results is, in our view, the key to ensuring that companies continue to benefit many years after we've been deployed. We begin with conscious grasping, optimising and strengthening of one's own attitude to change, guidance to entrepreneurial thinking and action (goal and success orientation), allowing decision-making and speed to be intensified and, at the same time, facilitated. We also increase the ability to change, adjust and adapt. This deliberately leads to more effective cooperation and dispenses with unsustainable, unprofessional or even counterproductive approaches (often established over many years and therefore requiring habits to be eliminated). This applies not only to executives in their important capacity as role models, but also to all employees.
Result-orientated capacities
Strengthening and improving corporate culture is often top of the agenda for the administrative/supervisory board and management. However, professional tools often seem difficult to handle, so one often resorts to approaches that may appear to be manipulative. Anyone who has had experience with this will already be aware of situations where strategy fails in culture (just like Peter F. Drucker's statement "Culture Eats Strategy for Breakfast"). With our practice-orientated support, we therefore ensure the objectification and prioritisation of business ventures, and together with your managers and employees, we manage and monitor their implementation. We help you not only to gain expertise, but also to gain additional resources through responsibility for processes and profits. Hüffer AG works transparently with the administrative/supervisory board, management and action management teams, but has no need to place itself in the limelight. Instead, we see ourselves as a service provider that turns the official actors into stars, in order for the corporate culture to promote innovation and prove itself superior to the competition.
In short: the benefit of Hüffer Action Management is that your executives use an advanced corporate culture to persuade your organisation to take the desired action and provide lasting benefits.