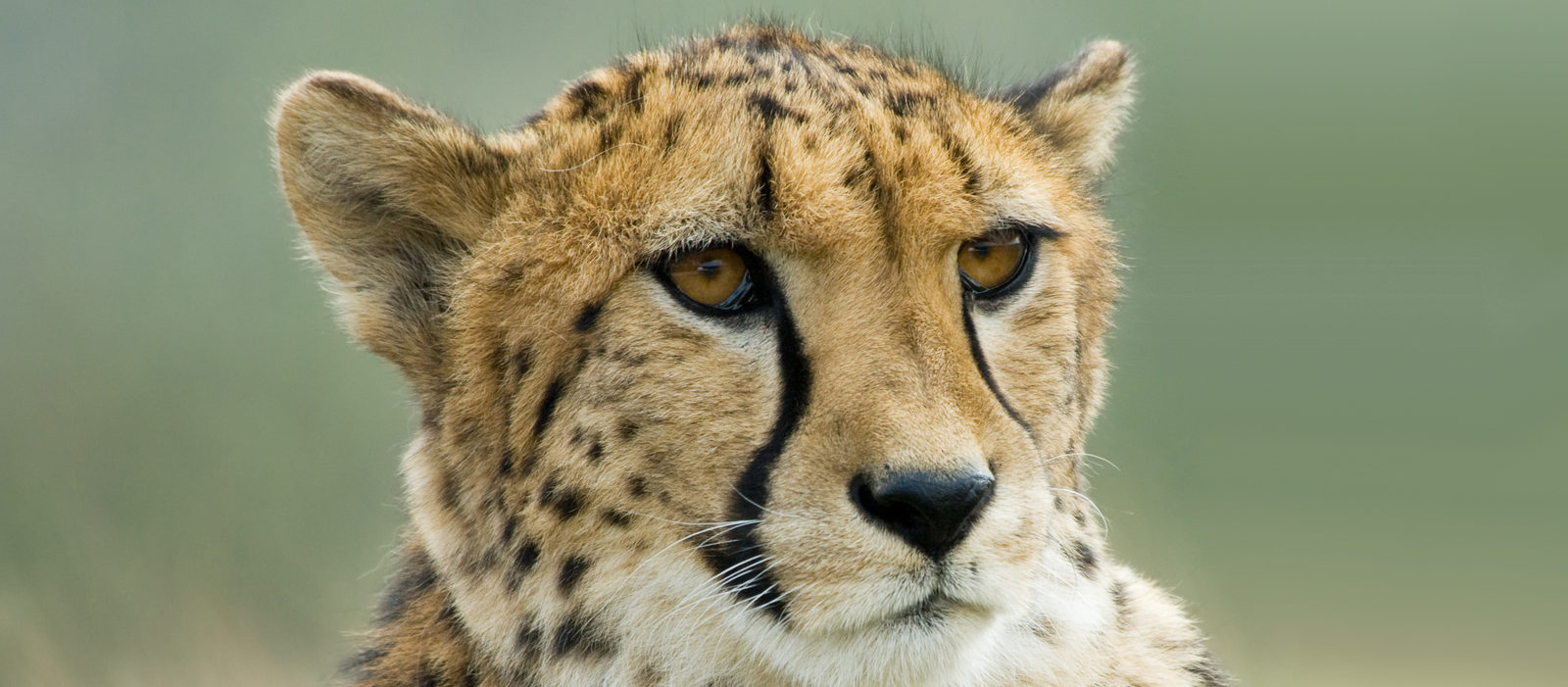 Action Management – essential to your success
Refining the approach to future strategy through an action management programme is always a good idea. In most cases, however, it is challenging topics and situations that make companies realise they need to adapt their corporate culture to succeed.
With Hüffer Action Management, therefore, Hüffer AG supports companies, which find themselves confronted with, or in, various situations and which deserve special attention, along with those who, as a precautionary measure, want to improve in order to maintain their current success:
Innovation, transformation: New market requirements, strong competitors, developing industry standards (Industry 4.0, digitisation, digital transformation), etc. – the challenges are diverse and should be managed from one's own resources with agility and innovation.
Motivation, commitment: Company, executive and employee goals and activities are not congruent and/or they lead to the feeling that some executives and employees "don't pull together", preferring to stay in their comfort zones than think ahead, act proactively and initiate the necessary changes.
Leadership/generation change: The company should be aligned with new goals and strategies, along with the supervisory/administrative board, management and employees.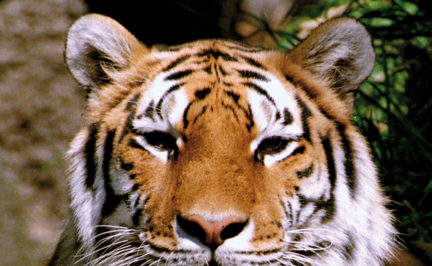 With these motives as examples, it is evident that, without the active participation of a critical mass of executives and employees in the company, change, challenges and continuous improvement cannot be achieved. This is why you should entrust the specific action management of Hüffer AG with transforming your corporate culture in a targeted manner.