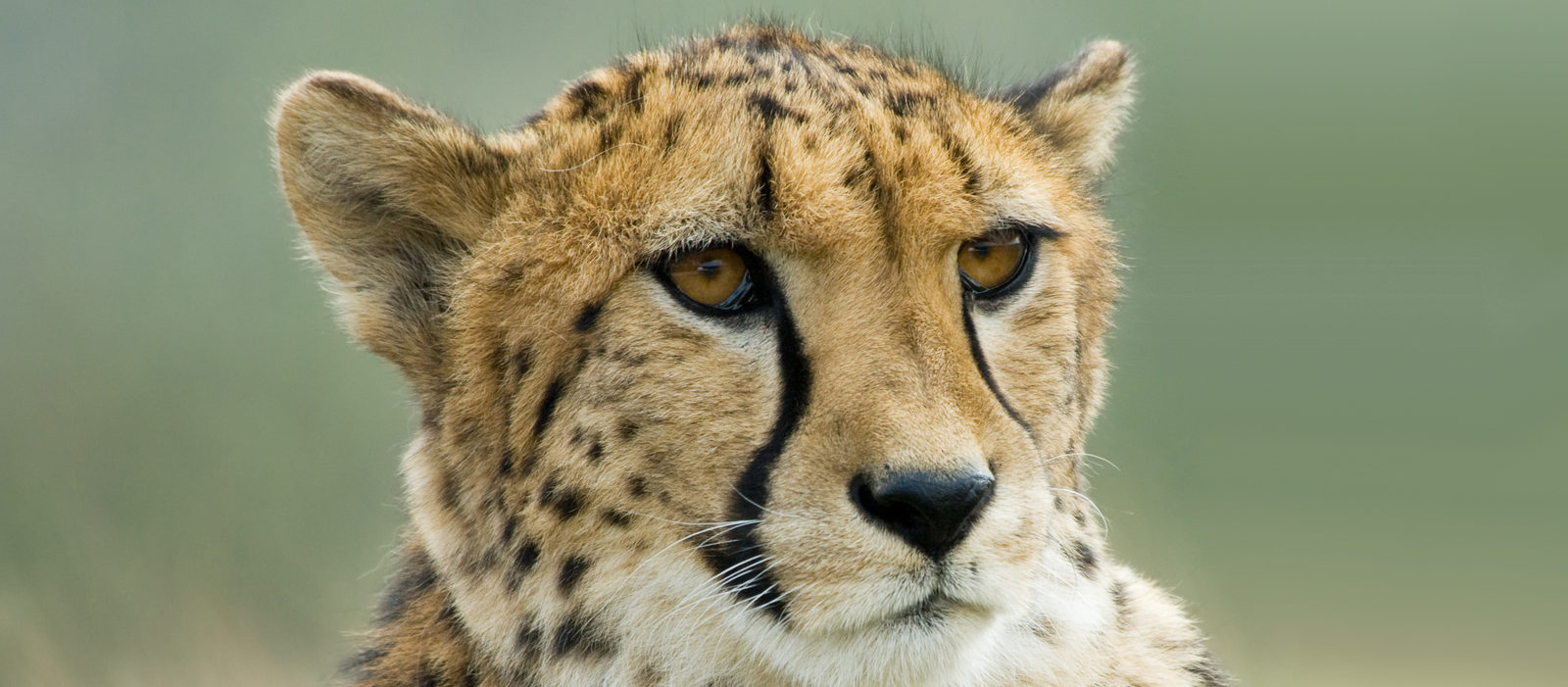 Why Hüffer Action Management is unique
Thousands of top executive assessments and coachings, years of collaboration with administrative boards and top executives of leading companies, and our many years of commitment as business psychologists and top managers give us a deep understanding of the interplay between people and success. From this we have developed a unique service that delivers positive and measurable value.
Action management goes far beyond the content and results of traditional change management, innovation management or cultural change. The key is to fuse together projects that are usually carried out individually, implement action management and gear this to specific goals and tasks in the company. Thanks to our experience, action management is very special, if not unique:
Strengthening management: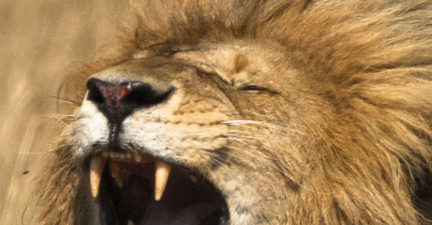 Hüffer Action Management's approach is to support, train and strengthen company executives in such a way that they can take the transformation of the corporate culture into their own hands and manage their own future challenges. This is what sets Hüffer Action Management apart from other services and providers that focus on the process – we focus on empowering the process.
We successfully put this into practice based on the chances of success and the need for action revealed in the interviews and by addressing these things together through workshops, training sessions, coaching, knowledge sharing, mediation and other targeted measures.
On the one hand, this enables us to cope with the current challenge (which is often the focus of our activities) and, on the other hand, to build up effective leadership skills.
Hüffer AG has specialised in top management for decades, so we offer the ideal support for our top executives to conduct action management with their employees. What distinguishes us is our strong psychological and economic expertise in evaluating, promoting and supporting top executives, and our comprehensive knowledge about their living and working environment and the conditions in which they perform. We provide this in-depth practical knowledge in a targeted manner, but see ourselves as a sparring partner behind the scenes – the game itself is shaped by the company and its executives and employees.
Eliminating the cause instead of treating the symptom: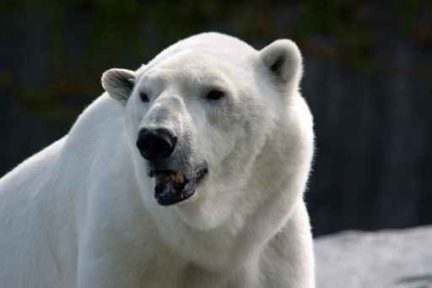 As psychologists and business managers, it is important for us to carry out precise and thorough work on the company's culture because it brings lasting value and real financial benefits.
This is in contrast to many consultancy situations and projects, where often only the symptoms are treated (e.g. lack of employer attractiveness) or the advice is purely situational (e.g. coping with digital transformation). We investigate the causes of the undesirable effects (e.g. ineffective management methods, not enough innovation, lack of motivation, poor social interaction, etc.) and therefore carry out in-depth and broad analysis at all structures and levels. This is the only way to create a permanently adaptable and learning organisation with continuous potential for improvement and market adjustment. The focus is on pragmatic, fact-orientated advice, which helps to fulfil specific tasks. Behavioural science, psychology and industrial science are not the focus, but are an effective means to an end.
Sustainable change instead of a flash in the pan:
The mindset of the individual (attitudes, expectations and behaviour) determines his/her activities, and therefore, the result.
In Hüffer Action Management, we deliberately roll from the top down and from the bottom up. We do this in two ways: We take the breadth and depth of the management bodies and the workforce, all of which must ultimately support the vision and its implementation. We also go to the heart of business: the mindset. In doing so, we are aware that, ultimately, the process at each stage must always be authorised and legitimised by the company owners and the boards representing them. The change in corporate culture begins at the top and at the bottom, but at the same time includes change in behaviour and attitude. A company only becomes successful by having successful executives and employees who challenge each other and grow together. Their targeted activities and underlying mindset are the driving force and substance of our work.