We look forward to meeting you in person!
You have been requested to attend a Hüffer Top Executive Assessment. We are very pleased about this and would like to assure you that we will go out of our way to make your visit to us as pleasant as possible.
Perhaps you have been simply sent to the assessment without much background information? Please do not be put off by whatever you have previously heard about assessments. A Hüffer Top Executive Assessment is an assessment of your current status and, dependent on what is required, is an alignment with the requirements of the client company.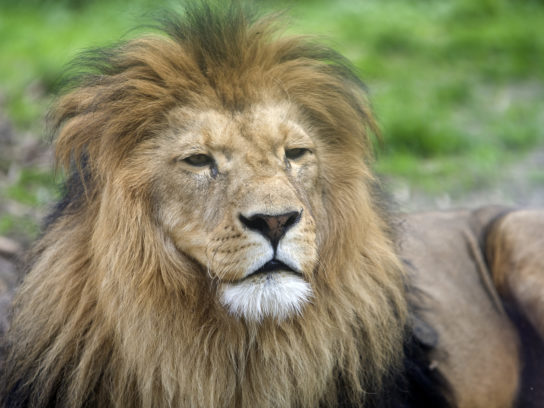 A qualitiative assessment is not intended to set traps for the candidate and expose his or her weak spots. We are fully aware of our responsibility to provide an accurate description and evaluation of your competence profile. We can therefore assure you that the one and a half days we spend with you will be scheduled with the greatest amount of care and responsibility.
It is perfectly normal for everyone to have their own particular strengths and also less distinctive characteristics. This is perfectly legitimate and the task of the assessment is merely to compare your individual capabilities in behavioural dimensions as we call them with the company's requirements.
You should familiarize yourself with the other pages in this section as well as with the assessment itself and all the organizational aspects. If you still have any queries, please do not hesitate to contact us.