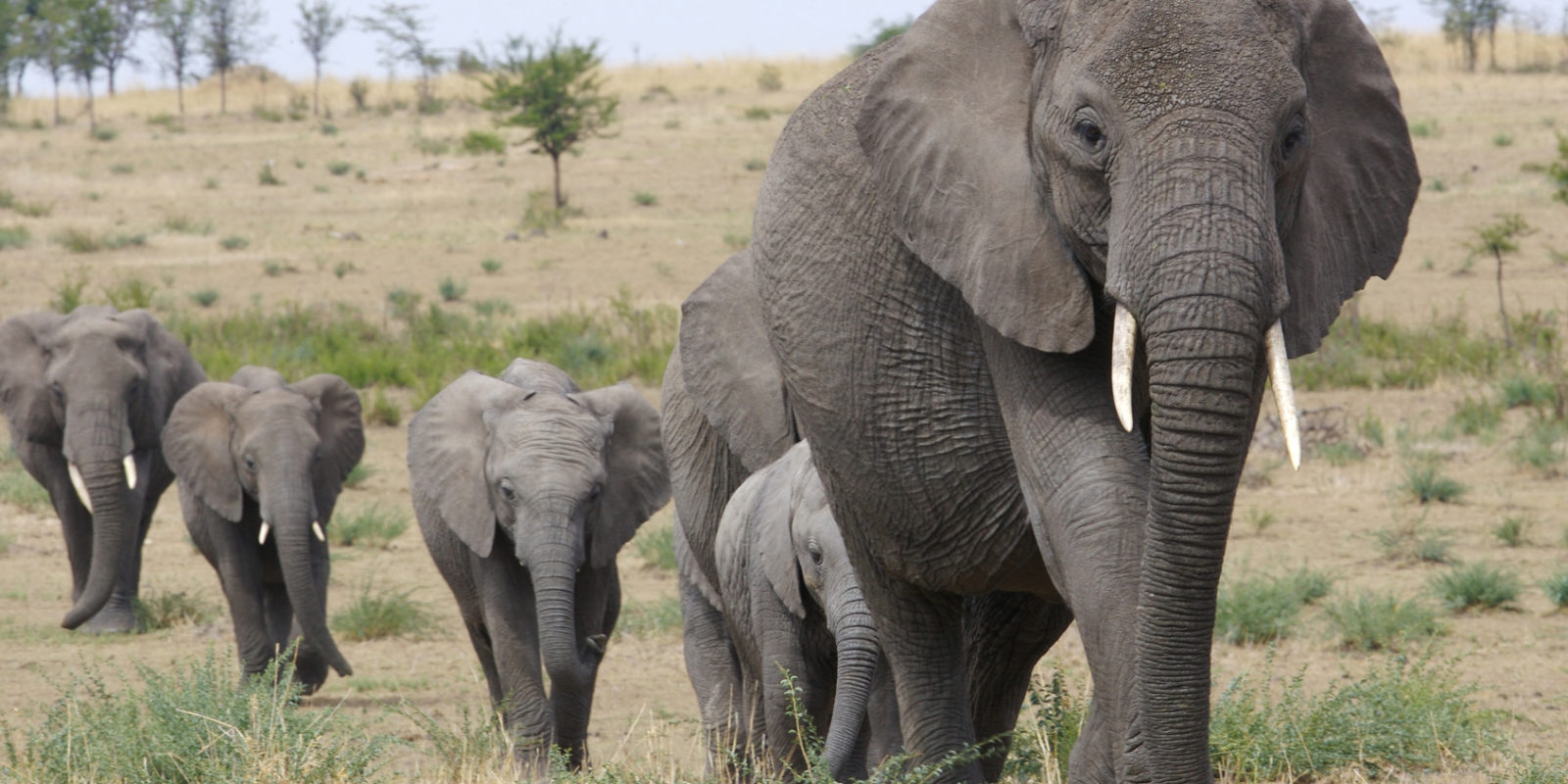 All Top Executive Coaching is personally designed and supervised by Dr. Hüffer. Dependent on the specific business field involved, additional consultants are called in for parts of the coaching if this represents additional value for the participant.
Dr. phil. Leopold Hüffer
Leopold Hüffer grew up in Münster, the scion of a prominent business family whose entrepreneurial history began in 1720. Today's Aschendorff Group of companies with over 600 employees is still in family hands. Despite an apparently predestined career in the family firm, Leopold Hüffer decided to become a psychologist (University of Munich), then obtained his doctorate on a scholarship from the Konrad Adenauer Foundation at the University of Dortmund. Following a varied career in industry and consulting companies (Munich, New York, Paris, Wiesbaden, Princeton NJ, Zurich), he built up his own company – Hüffer AG – with offices in Zurich and Frankfurt/M. Parallel to this, he completed his post-graduate studies in Business Administration at the School of Business of the University of Applied Sciences of North-Western Switzerland.
Dr. Hüffer thus brings a wealth of personal entrepreneurial experience and qualities that make him very practical as a coach – and is also familiar with all scientific methods as a business psychologist.
To date, Dr. Hüffer has conducted more than 1,000 Top Executive Coachings for senior management levels at prestigious companies and enterprises and is one of "the" experts in the selection and promotion of top executives. As a coach for the CEOs, executives and managers of international companies, Dr. Hüffer works in German, English, French and Spanish.
His credo of "Do the right thing, then do it right" gives an idea of the characteristic he particularly appreciates in people: assertiveness. In Leopold Hüffer's view, this – together with courage and drive – are the factors required to start and execute changes. These also involve Dr. Hüffer privately: alongside hobbies such as sports, cooking and music, he is passionate about the development of society, viable business models and finding and promoting the suitable people.
Together with Dr. Hüffer, the following experienced practitioners and business coaches provide highly individually tailored and targeted coaching:
Herbert Ochsenbein
EMBA, MBA
German, English, French, Italian
Herbert Ochsenbein is a distinguished consultant and mentor in issues involving corporate succession planning and the reorientation of executive employee to entrepreneur. When actively searching for suitable successors, he focuses on professional mediation work in the business environment. In his work he draws both on his extensive practical experience as a Board member of METRO AG and CEO of Canon (Switzerland) AG, as well as his extensive qualifications, for example as an auditor and business administrator.
---
Christiane Schneider
Business administration graduate
German, English
A qualified business economist and communications expert, Ms Schneider contributes a wealth of experience from various posts, most recently as a member of the Executive Board of RUAG Holding in Berne, to the assessment and development of people. Here, Ms Schneider is additionally supported by her wide-ranging business branch expertise, including food (Emmi), telecommunications/IT (Swisscom), music (Sony) or aerospace and mechanical engineering and the defence industry. Her strength is the coaching of CEOs, CxOs and executive officers in communications, presentation, leadership and strategy issues – often in combination with issues relating to corporate culture and change management.
---
Michael Rupp
Business economist
German, English
A businessman with international experience – including posts as Managing Director at Adidas, COO at Reebok, president and CEO of Rockport, CEO at Jack Wolfskin – and supervisory board member, his work in these posts in Europe, the Middle East (5 years) and in the U.S. (7 years) as well as his own personal experience mean that he is familiar with the challenges of a globalized economy in M&A processes, reorganization, positioning and in cooperation with private equity. Michael Rupp is an experienced expert in strategic international business development, marketing and sales, who in global development and change processes successfully led his executives and employees with the focus on results. With over 30 years of industry experience with global responsibility, the business graduate is therefore the ideal assessor and coach for top executives facing or taking challenging growth steps and desirous of successfully handling them.