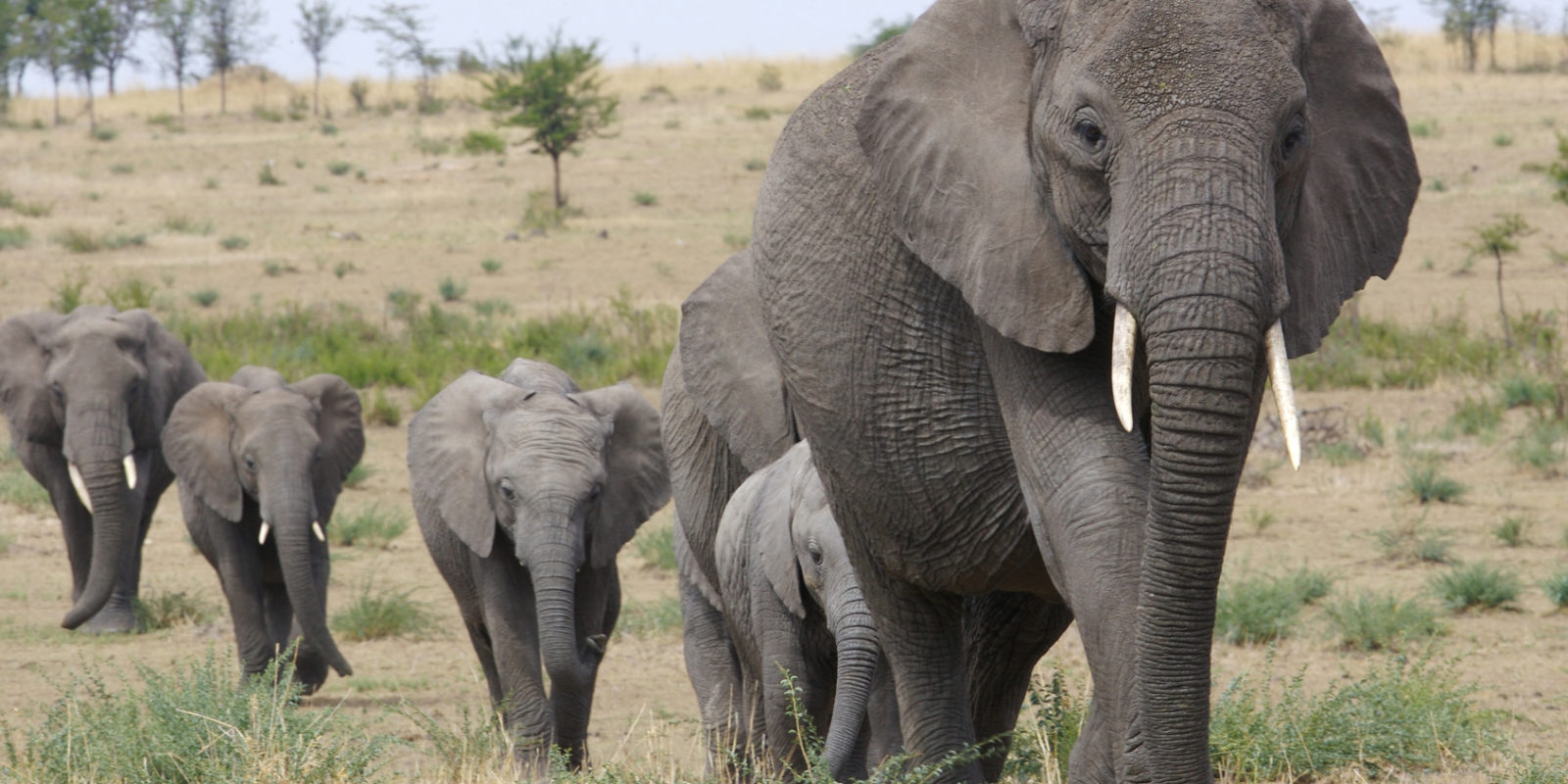 Unique added value with specifically tailored coaching
One thing can already be said: Hüffer Top Executive Coaching will also exceed your expectations.
To ensure this, we have sound scientific results, resulting from the findings of more than 1,000 personally managed executive coachings and have invested many years of work and testing for the specific development of coaching content for individual management levels. Continuously, because the demands on senior executives change rapidly and require constant adaptation.
The results are impressive – and are used by top executives and executive levels in major, medium-sized companies and international corporations. Hardly surprising because such scientifically based coaching as specified for practice at the different top executive levels is difficult to find.
The benefits of Hüffer Top Executive coaching for the client company can be summarised as follows:
Gain in management and decision quality
Thinking and acting as entrepreneurs facilitates decision-making and speed
Conscious understanding, optimising and strengths of own personality
Greater acceptance of leadership in committees, with peers and employees
Significant increase in assertiveness
Optimised performance while reducing personal energy use
More effective cooperation while waiving unsustainable practices
Improvement of corporate culture
Employee retention, lower staff fluctuation
Optimisation of onboarding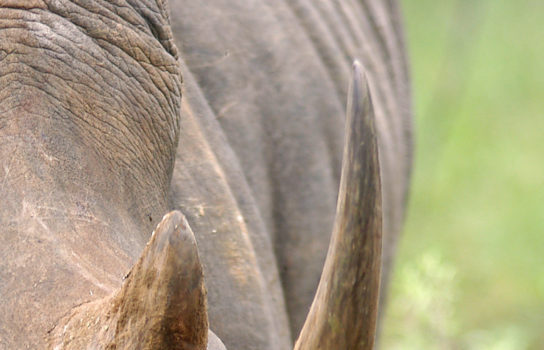 For participants themselves, Hüffer Top Executive Coaching provides the following advantages, with even more individual personal effects added:
An honest and discreet sparring partner, consultant and trainer at eye level – this creates perceived security and strengthens the positioning
Individual coaching appropriate to position and requirements instead of "off-the-peg coaching"
Reflection of needs, situations, challenges, thoughts and alternative actions
Realistic assessment of their own personality
Structured solution-oriented thinking and acting
Consequences of decisions can be assessed
Gain in management expertise and quality
Optimising and strengthening their own personality
Greater acceptance among associates, colleagues, executives thanks to confident communication, assertive approach, …
Improved performance with better assertiveness
Harmonised cooperation with the board of directors or supervisory board, committee members, executive board, …
Simplification of onboarding and in terms of business conditions, structures, …
At all top levels of management, Hüffer Top Executive Coaching is an effective tool for strengthening the person and position concerned in the context of highly individual corporate circumstances.