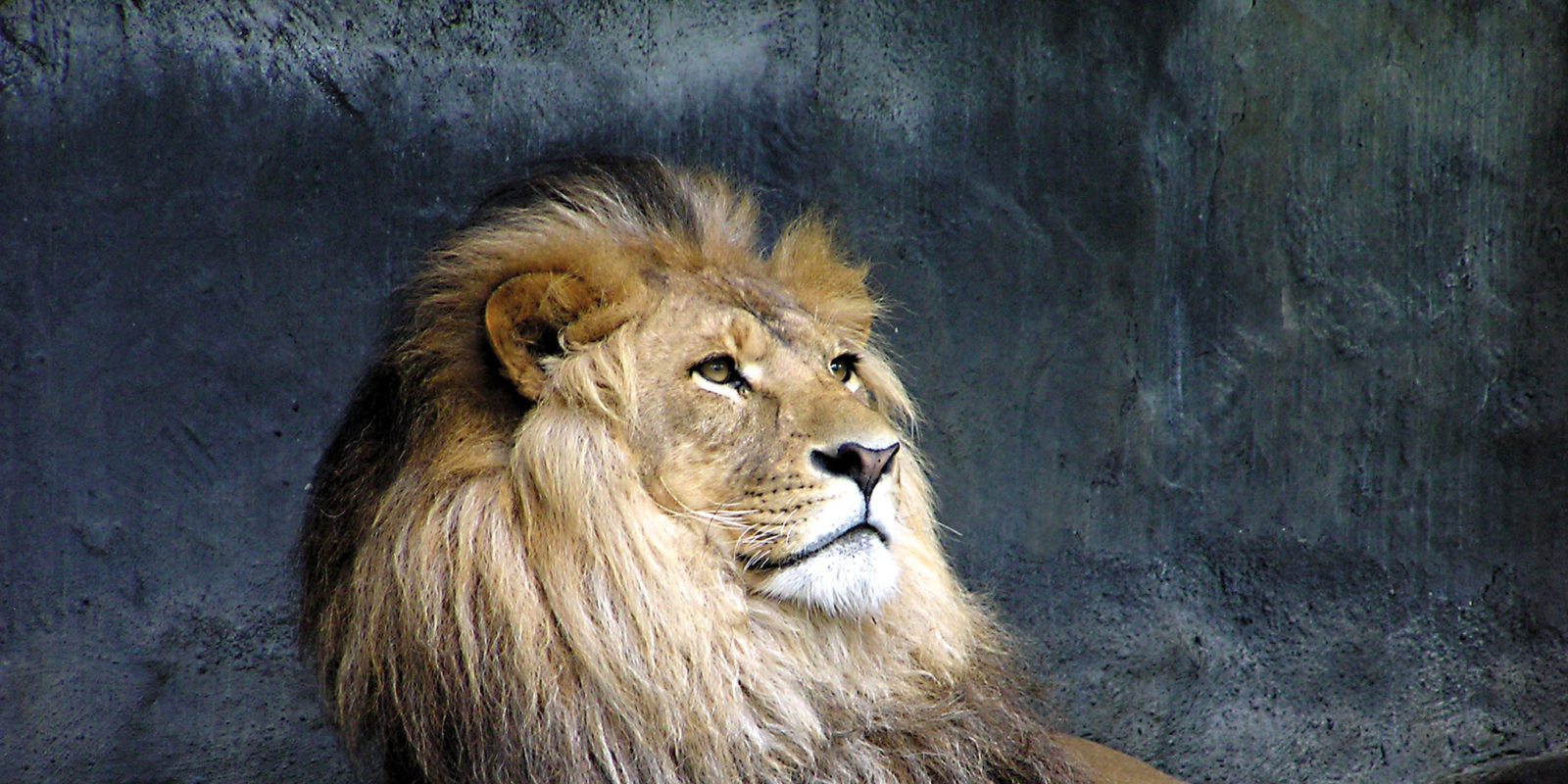 Hüffer AG works with experienced and proven Senior Associate Consultants as assessors and coaches. They work individually depending on the industry or position of the candidates. With all consultants, cooperation is long-term, usually for more than 10 years. For each specific project, the relevant team is put together individually and made known in terms of consultants involved, profiles and qualifications.
Dr. phil. Leopold Hüffer
Managing Partner, Hüffer AG
German, English, French, Spanish
Dr. Hüffer has already conducted more than 2,000 Top Executive Assessments and over 1,000 Top Executive Coachings on behalf of prestigious companies and enterprises and is one of the leading experts in the selection and promotion of top executives. A qualified psychologist, Dr. Hüffer obtained his doctorate on a scholarship to the Konrad Adenauer Foundation. After working in the family-owned Aschendorff (Münster) group of companies, BMW AG and some relevant consultancies, Dr. Hüffer has been Managing Partner and owner of Hüffer AG in Zurich and Frankfurt/Main since 2000. 10-year appointment as lecturer at the University of Zurich and, since 2004, research cooperation with the Military Academy at the Federal Institute of Technology (ETH) Zurich.
---
Herbert Ochsenbein
EMBA, MBA
German, English, French, Italian
Herbert Ochsenbein is a distinguished consultant and mentor in issues involving corporate succession planning and the reorientation of executive employee to entrepreneur. When actively searching for suitable successors, he focuses on professional mediation work in the business environment. In his work he draws both on his extensive practical experience as a Board member of METRO AG and CEO of Canon (Switzerland) AG, as well as his extensive qualifications, for example as an auditor and business administrator.
---
Christiane Schneider
Business administration graduate
German, English
A qualified business economist and communications expert, Ms Schneider contributes a wealth of experience from various posts, most recently as a member of the Executive Board of RUAG Holding in Berne, to the assessment and development of people. Here, Ms Schneider is additionally supported by her wide-ranging business branch expertise, including food (Emmi), telecommunications/IT (Swisscom), music (Sony) or aerospace and mechanical engineering and the defence industry. Her strength is the coaching of CEOs, CxOs and executive officers in communications, presentation, leadership and strategy issues – often in combination with issues relating to corporate culture and change management.
---
Michael Rupp
Business economist
German, English
A businessman with international experience – including posts as Managing Director at Adidas, COO at Reebok, president and CEO of Rockport, CEO at Jack Wolfskin – and supervisory board member, his work in these posts in Europe, the Middle East (5 years) and in the U.S. (7 years) as well as his own personal experience mean that he is familiar with the challenges of a globalized economy in M&A processes, reorganization, positioning and in cooperation with private equity. Michael Rupp is an experienced expert in strategic international business development, marketing and sales, who in global development and change processes successfully led his executives and employees with the focus on results. With over 30 years of industry experience with global responsibility, the business graduate is therefore the ideal assessor and coach for top executives facing or taking challenging growth steps and desirous of successfully handling them.