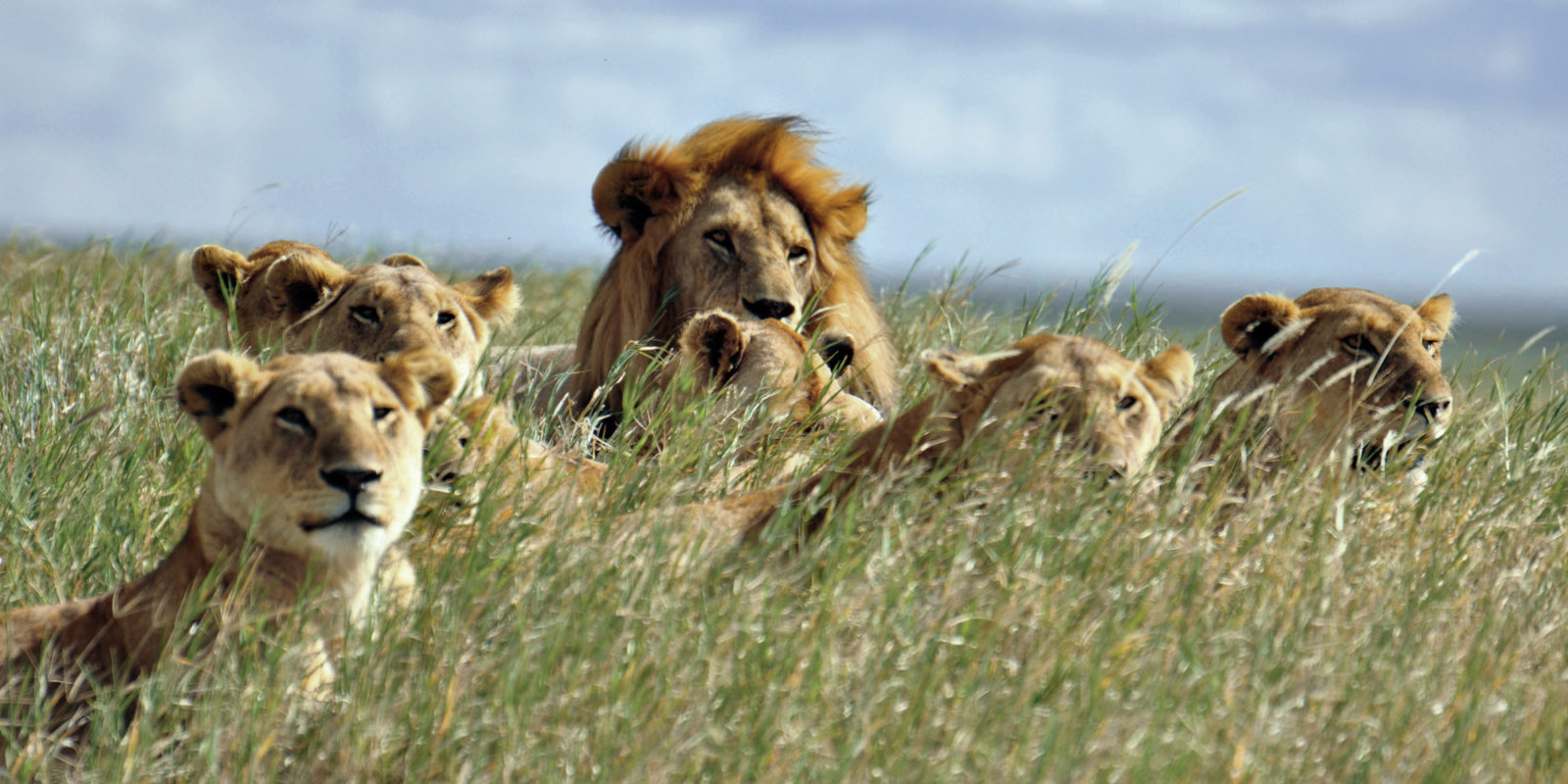 Branch focus: Financial investors
Financial investors of various types, whether funds, entrepreneurial investors, family offices, holding companies, investment companies or venture capital and private equity companies must be able to rely on the ability of existing or deployed management to succeed.
This is because top executives make a difference – whether a company is successful or not will be decided by its top executives.
Therefore, it is all the more important to correctly assess the persons taking decisions and actions on investment by financial investors. A Hüffer Top Executive Assessment enables investors (for example, Süd-Beteiligungen, a subsidiary of Landesbank Baden-Württemberg is among our clients) to put their trust in the right people who meet the high requirements and moreover have the potential to generate above-average growth.
Hüffer Top Executive Assessments are used here either as a position indicator ("can the existing managers achieve the goal?") or as selection filter for new appointments in order to find the right person for the position.
Hüffer Top Executive Coaching then provides support with the implementation of the goals chosen and the fulfilment of other requirements, such as those of the implementation of the business plan, the personal effect of communicative behaviour or assertiveness.