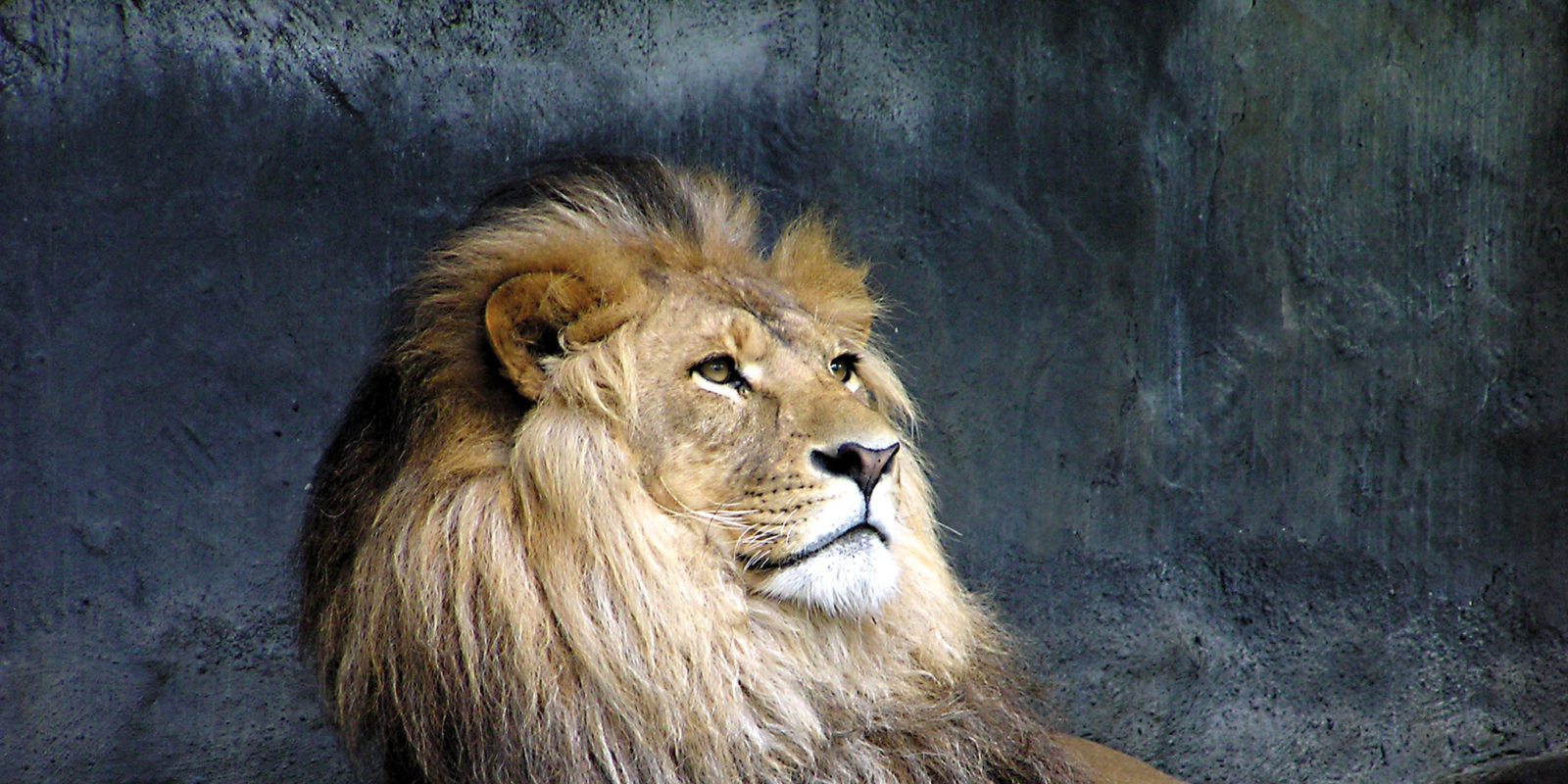 Quality service and performance
Our perception of quality is not only evidenced by our meticulous approach to assessments and coaching sessions, but also by other aspects.
Reliable and accurate results thanks to specialization
We are familiar with the specific demands faced by top executives since we have been working for global multis for many years and assessing their candidates and executive bodies. Last but not least – we are the experts in top executive assessments and coaching thanks to our experience.
Objective, precise and pragmatic
We are not head-hunters or personnel consultants in the usual sense — so there is no conflict of interests. Our ability to assess thus remains objective and our recommendations are based solely on the company's requirements and the candidate's capabilities.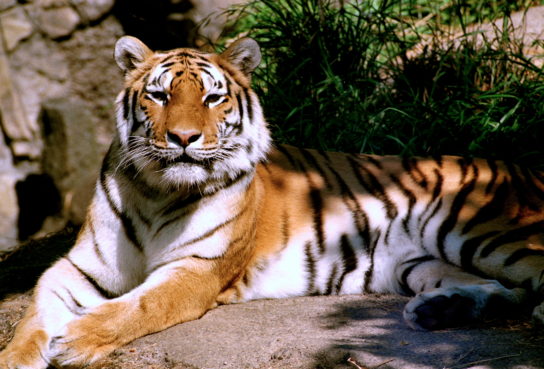 High-level ability to respond
Since staffing decisions frequently have to be made promptly, we have incorporated this fact into our logistics processes and can conduct a Hüffer Top Executive Assessment within three working days. Please call us – we will organize everything "just in time".
Client-orientation instead of standard services
A successful Hüffer Top Executive Assessment or Coaching is prefaced by the acquisition of a thorough insight into the corporate culture and the position(s) in question. The more long-term the cooperation, the more able we are to determine whether a candidate will suit your company.
Worldwide methods and standards
determine the basis of our activities. This ensures comparability and a high level of acceptance.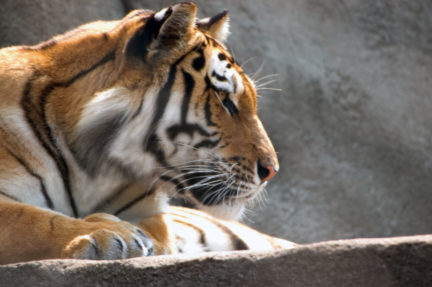 High level of acceptance among candidates
n conclusion of a Hüffer Top Executive Assessment day, we conduct a thorough feedback session with our candidates. With a face-to-face conversation, an in-depth explanation and a discussion of the assessment report, we achieve a very high level of acceptance among candidates in most cases. Even those with negative outcomes. We work with each candidate as if they were soon to be our client (something that has happened in quite a few cases). In a Hüffer Top Executive Coaching session, cooperation is based on a relationship of trust and acceptance from the very start.
Loyalty and discretion
are just two of our basic working principles. You can rely on it.
Before any Hüffer Top Executive Assessment or Coaching, we familiarize ourselves thoroughly with your requirements and wishes. A candidate not only needs to be excellent – he must also fit in with your company.