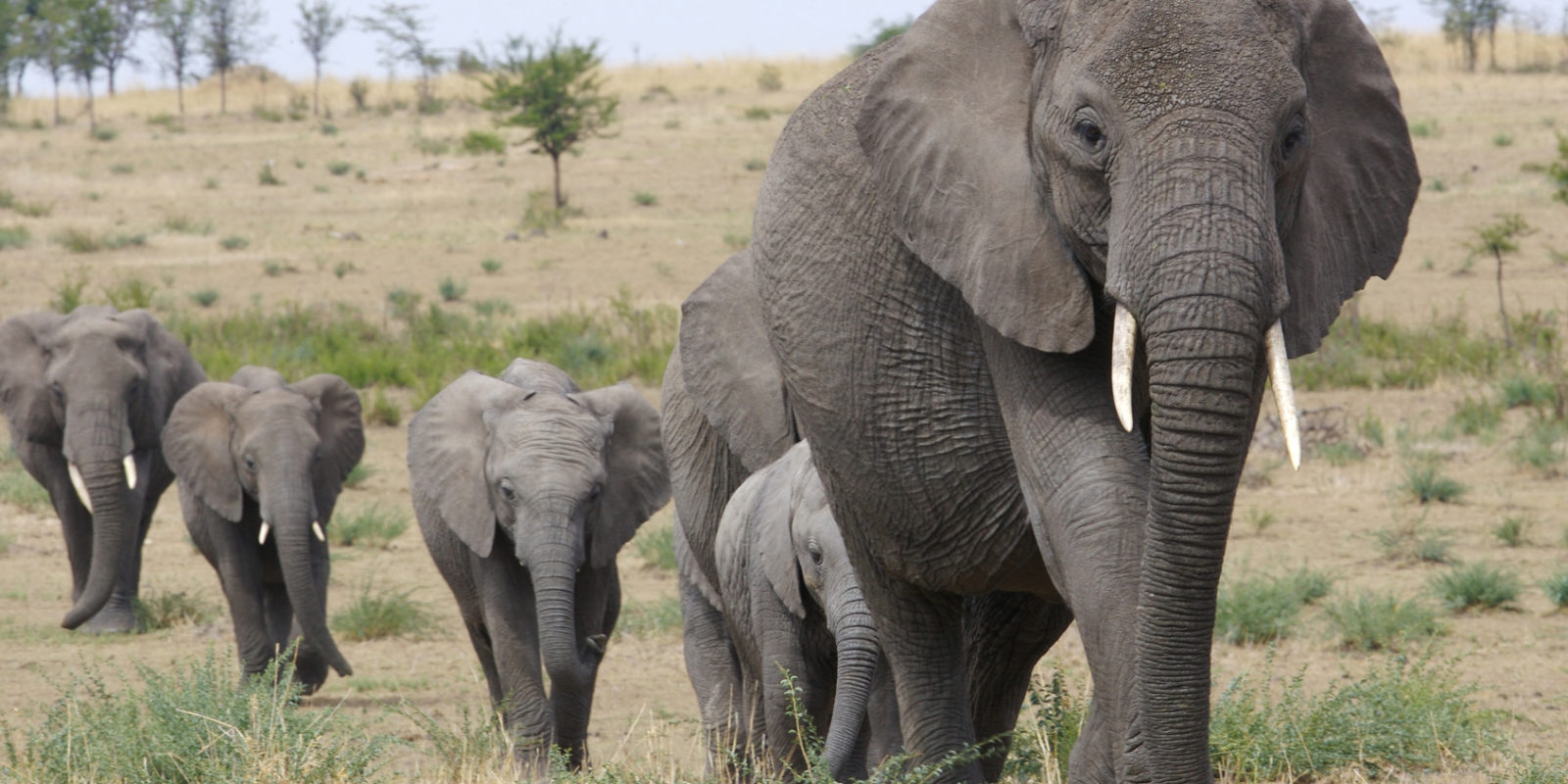 Hüffer Top Executive Coaching – process
Coaching top executives is not an end in itself, but must provide objectively measurable and discernible results. This is the yardstick by which we measure each individual session and by which we wish to be measured. Once again, success must clearly be greater than the outlay involved.
Despite all individuality and focus on the company's specific circumstances, our coaching is based on a proven and successful process model with 13 stages:
Coaching – Setup
Interview of the superior on qualitative and quantitative targets and desired results
Participant's goal-setting on positioning, objectives, personal observations and requirements
Re-briefing and harmonisation: precise formulation of the mission and the objectives
Determination of the status quo: development assessment with the participant (diagnostics)
Planning: working out the coaching content including fine-tuning with the participant
Organisation of the coaching course (timetable, milestones, locations)
Coaching – implementation
Implementation of coaching sessions: up to ten sessions dependent on objectives and content, each half a day with you, usually at your premises, on request also in Zurich, Frankfurt/Main or at another location.
Self-coaching: between sessions, the participant works actively on the issues discussed
Direct monitoring of effectiveness: collecting references, joint discussions and fine-tuning
Coaching – monitoring
Joint overall evaluation with the participant, incl. working out a presentation of the results
Presentation of results and evaluation with the superior of the top executive
Long-term orientation: short survey depending on the situation after a number of quarters or one year, in which medium- and long-term effectiveness is evaluated in the operational workday
Refresher (optional): a refresher session may help to consolidate and, possibly, fine-tune, as well as provide an impulse for further development and round-off
As can already be seen from the various stages, a careful, thorough and individual-related preparation is a matter of course for us – only in this way can we ensure that we achieve maximum success with a small number of coaching sessions. This keeps costs low and the resources invested are used to the greatest effect.