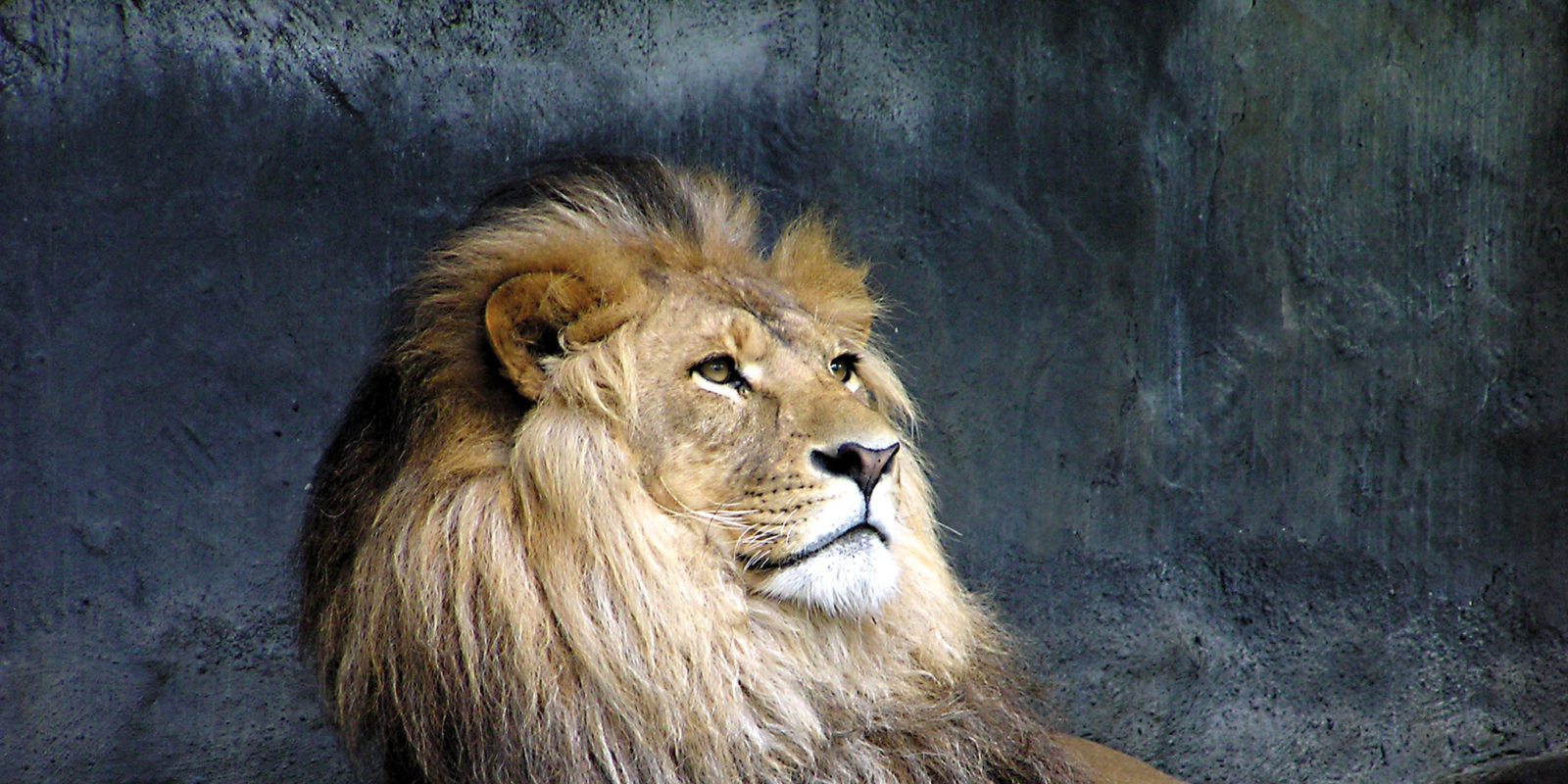 Projects at Hüffer AG
The majority of our clients make regular and strategic use of Hüffer AG and its services. To illustrate the possibilities available, a few examples of recent projects are given below:
Executive assessments and subsequent individual and group coaching sessions with all executives, managing director and those reporting directly to him in twelve countries in Central, Northern and Eastern Europe. Assessment of all the key players throughout the operational bandwidth from the sales and marketing director through to finance, operations and product managers. Permanent allocation of all key players in a portfolio chart over a three-year period. Continuous assessments with candidates coming from outside companies and thus the development of unique expertise on the strengths of the client company and its competitors.
Top executive assessments of executives responsible for Europe, the Middle East and Africa (EMEA) in the relevant areas, particularly in Sales, Marketing and Finance. Support for clients moving from a distributor to their own distribution organization after assessing the managers responsible. Input on clarifying the issue of whether, for example, a good manager's career would be best furthered in Sweden or in Italy.
Top executive assessments for all the executive staff of a company acquired at the level of European 1st-line management (EMEA, 28 countries). Support for the party taking over in view of raising an awareness of the differences between Anglo-American and continental European corporate cultures.
Top executive assessments and subsequent individual and group coaching sessions for the entire top management team of the Swiss subsidiary of a globally active service provider for around a two-year period.
Top executive assessments for various external new recruitments for an important Swiss-European service provider over a continuous period of around five years.
Many years of support for the national sales organization of a globally active insurance company with our executive assessments and coaching.
Coaching of a chief financial officer with Hüffer Top Executive Coaching.
Compilation of a potential performance portfolio of an existing first-line management level based on an assessment of all members using Hüffer's Top Executive Assessment.
Assessments conducted for a rapidly expanding business consultancy company in the field of mergers and acquisitions and management intelligence over a continuous period of time of more than seven years.
On behalf of a supervisory board, top executive assessments of the entire Board and subsequent executive coaching of these people for several years.
Comprehensive top executive assessment mandate covering all of Germany for a mapping of the top flight executives at first leadership level for a whole year.
More than five years' support for Eastern European expansion directed from Austria in the cultural variety of the whole of Eastern Europe as far as Russia with offshoots extending into China. Top executive assessments with all important sales and commercial managers in the relevant countries.
Many years of continuous top executive assessments with the top 25 executives of a strategic business unit for all European, Middle Eastern and African business (EMEA) as well as all new, external recruitments from all the important European and global market-leading competitors. High level of diversity and dynamism.
Support for a globally active packaging company for around eight years. With the focus on Europe, the Middle East and Africa as well as Russia, many years of continuous support with executive assessments, with particular emphasis on the sales and marketing area of responsibility. In cooperation with the Norwegian corporate management, extension of activities to the technical branches with the appointments of new plant managers, project leaders for large-scale technical projects or heads of engineering in a culturally exceptionally diverse and markedly global setting.
Top executive assessments and coaching on behalf of an innovation board with project leaders responsible for developing future technological 'goldmines' for a corporate group.
Support for a company's sales preparations by means of group coaching sessions for the entire business management. Live-action coaching at a dress rehearsal of sales presentations in preparation for a presentation in front of various buyers. Support in mastering the cultural complexity of a Swiss or a German management team giving a presentation in English to buyers from a variety of countries, including non-European ones.
Accompaniment of a globally active financial service provider aimed at implementing a global and cross-company promotional programme for key talents, who receive comprehensive feedback for their development and career planning based on assessments and coaching sessions.
Large-scale group coaching sessions for the Swiss subsidiary of a major French company.
Top executive assessments for key position appointments in a global technology company for the marketing, technology and production sectors.
And numerous other projects …