Reasons for a Hüffer Top Executive Assessment
Assessments have long since been accepted in many other areas of application beyond the classic selection of external applicants. Nowadays, they are superbly versatile tools for determining the position of people or whole management bodies and are thus a starting point for measures involving management and staff development.
More than half of all Hüffer Top Executive Assessments are now used as current status assessments: where does a person stand in relation to requirements, is there still potential for development or could a person even assume more responsibility? The range of questions are so varied that the following reasons for a Hüffer Top Executive Assessment only represent a part of our clients' requirements:
External applicant selection
Internal applicant selection (promotion)
Systematic managerial staff development
Comparative evaluation of strengths and weaknesses
Development of a company's own benchmarks
Talent search
Succession plan/search
Internationalization of management
Acquisition, participation and post-merger integration
Restructuring/reorientation
Management buy-out
Management buy-in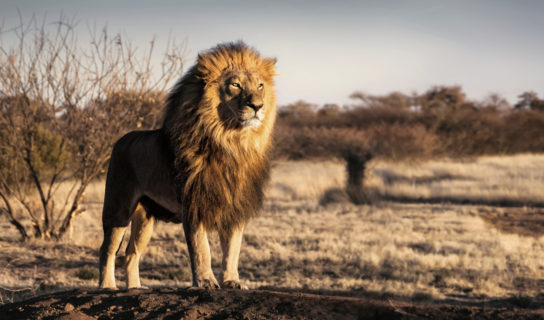 The special feature of Hüffer Top Executive Assessments is that they can be individually tailored in terms of assessment contents and methods to meet a client company's specific issues. An explicit, three-stage recommendation is always given as part of the assessment result, together with detailed reasons: recommended, recommended with reservations, not recommended.