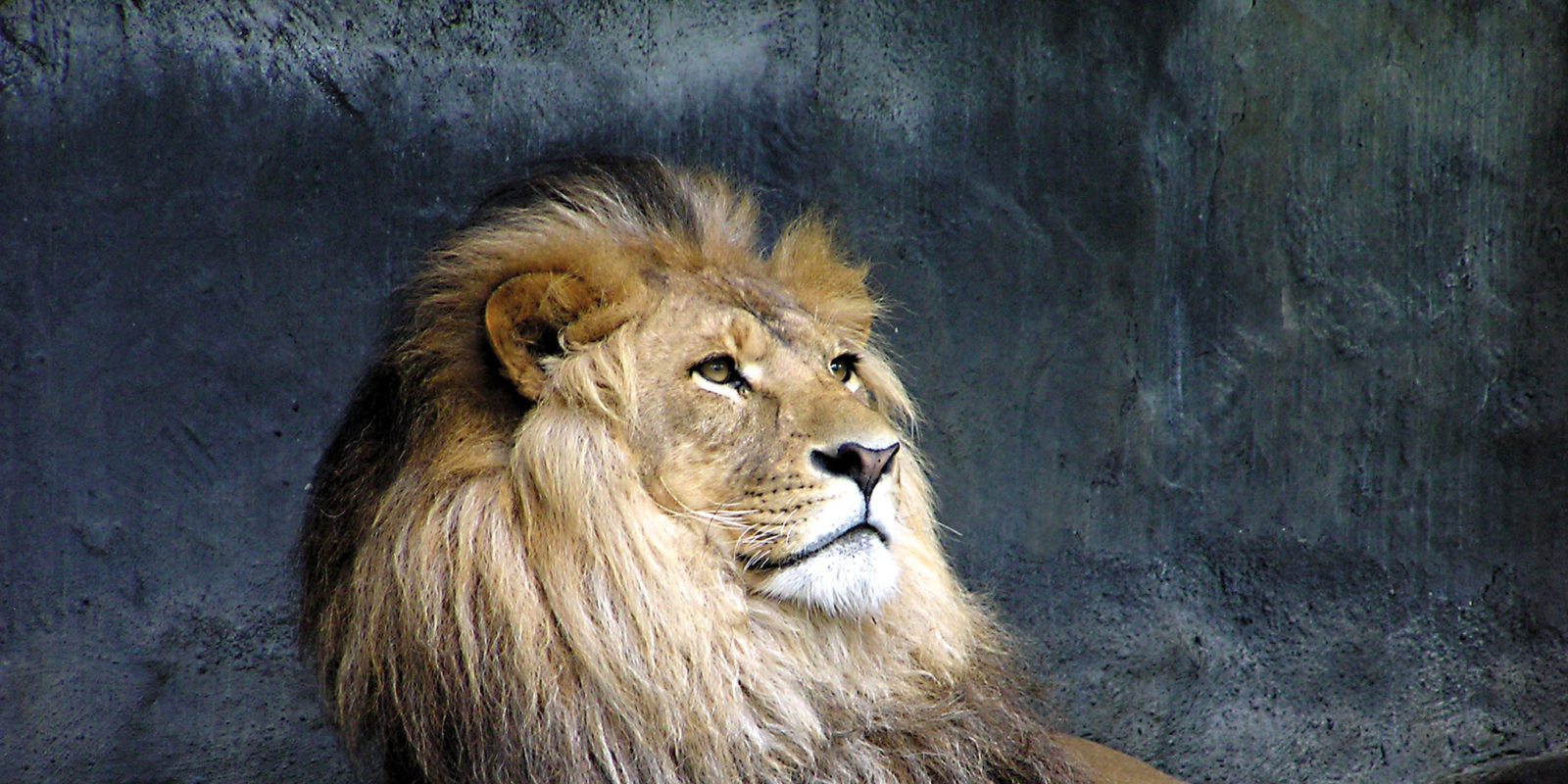 We know no borders
Hundreds of executives from over 25 countries worldwide conversing in dozens of languages have attended a Hüffer Top Executive Assessment in recent years. These are held in German, English and Frenchaccording to requirements.
If another language is required (e.g. Russian, Polish, Chinese …), the two assessors are complemented by an experienced and certified interpreter (native speaker). In this respect, we can respond flexibly to a client company's requirements.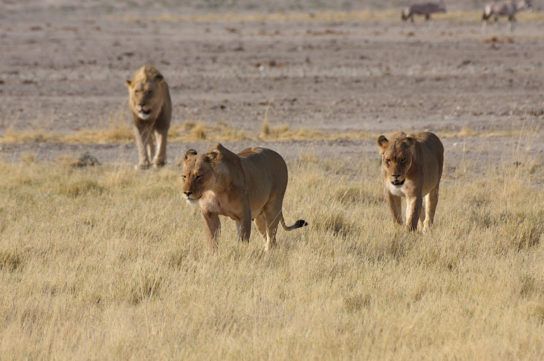 Hüffer AG's international orientation is a major benefit for our clients. Our services are not hindered by national borders, continents or languages. As a result, Hüffer AG is a partner with intercultural experience and well qualified to investigate the intercultural capabilities of an executive, which is an important aspect, for example in companies with a global focus. In addition to this, we are familiar with the specifics of national legal standards for assessments and coaching and can adapt to them. This means that our clients will not face any legal problems.
Hüffer AG works internationally from its headquarters in Zurich and its office in Frankfurt/Main. Hüffer Top Executive Assessments are usually conducted in Zurich in the conference rooms at Hüffer AG (elsewhere on request); coaching sessions wherever required, often at or near the client company. Our infrastructure ensures an uninterrupted and confidential assessment and rapid evaluation with benchmarking. A feedback discussion is held with the candidate during the late afternoon of the assessment day. The client is informed of the results immediately on conclusion of the project.